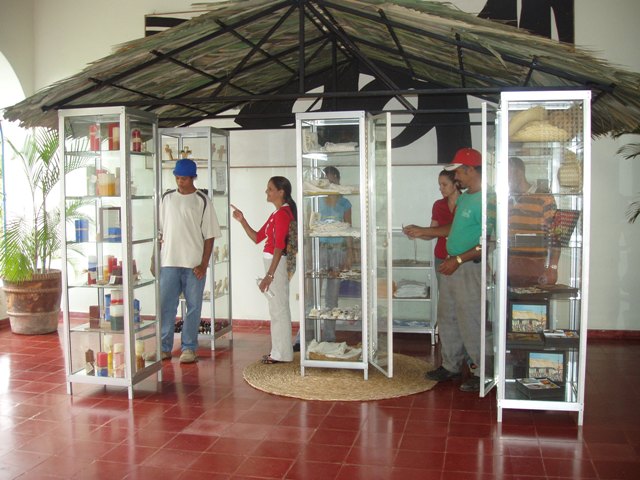 The Quisqueya craft story is the answer to the difficulties confronting rural communities in order to find a space that allows them to integrate into the labor force with other communities which will allow them to generate income.
The Quisqueya store is a way for youngsters, for men and women to organize their work and alleviate their economic woes.  This space has been created by ILAC and from there the craftsmen associations can display and sell their merchandise to the different volunteer groups that come to ILAC, thus generating income for their families.  A percentage of this income is intended to support the continuous education or rural craftsmen that ILAC offers throughout the year.
This store is administered directly by the craftsmen.