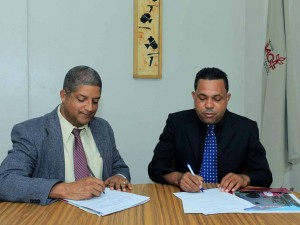 Since its beginning in 1973, ILAC Mission has received the collaboration and support of many national and foreign institutions. These partnerships have helped ILAC do its great work more effectively on their special programs like health, education and agriculture on the rural communities.
This collaboration has promoted development initiatives that are evident in the construction of the physical structures of ILAC, the construction of community and surgical clinics, aqueducts, bridges, houses, schools, greenhouses as well as health care through education, consultations and surgical procedures during the year.
ILAC Mission maintains collaboration, nationally and internationally, with hospital and academic institutions, government agencies, private companies, associations, and community and non-governmental (ONG) organizations that enrich and contribute their knowledge, expertise and services to help the needy in our country.